The top theme park news stories from the second three months of 2011
Written by Robert Niles
Published: June 30, 2011 at 2:23 PM
Attraction debuts and sneak peeks at Disney theme parks dominated the list of most popular front-page stories on ThemeParkInsider.com this quarter, as measured by total page views in the three month period ending today.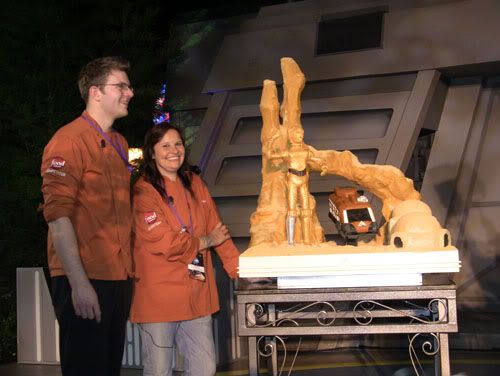 Previously: The top theme park news stories from the first three months of 2011
This article has been archived and is no longer accepting comments.
Previous article: Disney developing a movie based on Disneyland's Matterhorn roller coaster
Planning a trip to Orlando?
Insider's Pick: Get all the best advice from ThemeParkInsider.com in one convenient book! Theme Park Insider Orlando 2014 offers you the insight, background, and how-to skills that will help you enjoy Walt Disney World and Universal Orlando like, well, a theme park insider. Save yourself time and money by learning how to visit the Orlando-area theme parks the insiders' way.
Get it! In paperback | For Kindle | For iBooks