What do you think of Disney's new Seven Dwarfs Mine Train commercial?
Written by Robert Niles
Published: May 22, 2014 at 9:28 AM
Walt Disney World is running a new commercial promoting the new
Seven Dwarfs Mine Train
roller coaster in the New Fantasyland at the Magic Kingdom:
Ray-Bans? Popped Polo collars? Kidz Bop-style rap? My reaction: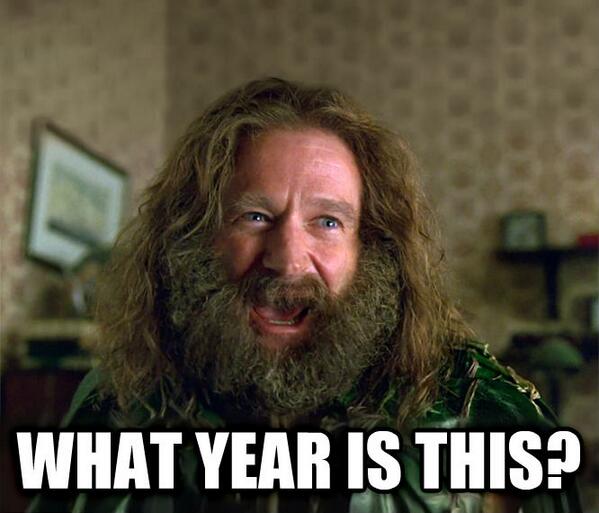 But what do you think?
Readers' Opinions
This article has been archived and is no longer accepting comments.
Previous article: Beyond CaliFlorida: Setting sail for adventure
What's it like to work at Disney World?
Insider's Pick: Ever wondered what it would be like to work at the Walt Disney World Resort? Stories from a Theme Park Insider offers more than 100 pages of fun, insightful, and even sometimes touching stories from people who've worked at Disney World's Magic Kingdom. It's a great way to get in the mood for your next trip to Orlando, or just to keep the memories of a Disney World visit alive.
Get it! In paperback | For Kindle | For iBooks