Published: December 20, 2013 at 2:08 AM
My point was the London Eye was designed by an artist, then passed off to engineers to tweak the design and actually make it work. If it didn't even move, it would still be beautiful.
The I-Sore looks like it will be built using a K'NEX set as a blueprint.
This thing will dominate the Orlando "skyline" at 425 feet. It is their Eiffel tower, Burj Khalifa, etc....
When I think of taller structures that are beautifully designed in Orlando, the Tower of Terror ride building and IOA lighthouse come to mind. I read that the height of ToT was purposely built at 199 feet to avoid putting red lights on top which are required by the FAA for structures at 200 feet and above. Now that is attention to detail.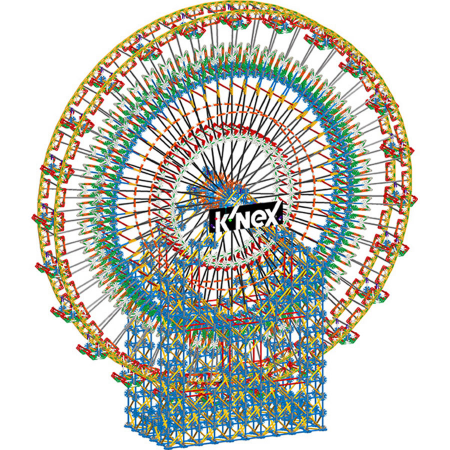 Ugh.......