Could this be a prelude to Universal Studios Nintendo Land Attractions?
Could this be a prelude to Universal Studios Nintendo Land Attractions?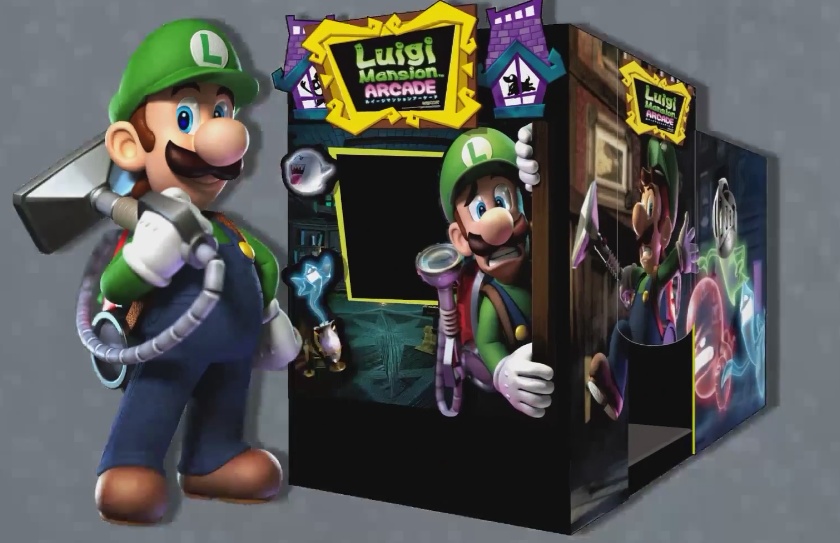 While we still waiting to hear the plans for Nintendo theme park attractions at Universal Studios parks, one might find clues in its other endeavors. Recently, Nintendo team up with Capcom/Sega to create a 4D Luigi Mansion arcade that's very theme park like. For some time, arcades have experimented in combining a theme park experience to arcade gameplay. Much like a motion simulator or 4D dark ride, the Luigi arcade is using 4D effects like motion, air, and sensors to change the gameplay. Think of it like as 4D Toy Story Mania ride only it's a Nintendo property.
Next up are parades. You know Universal will have some of new parades to show off the Nintendo gang. This isn't really new. Japan has had Nintendo parade down there roads for years, and beside the unofficial ones we all see at our local town. But to see theme park quality level craftsmanship for Nintendo to go down Universal parks may look a lot like this.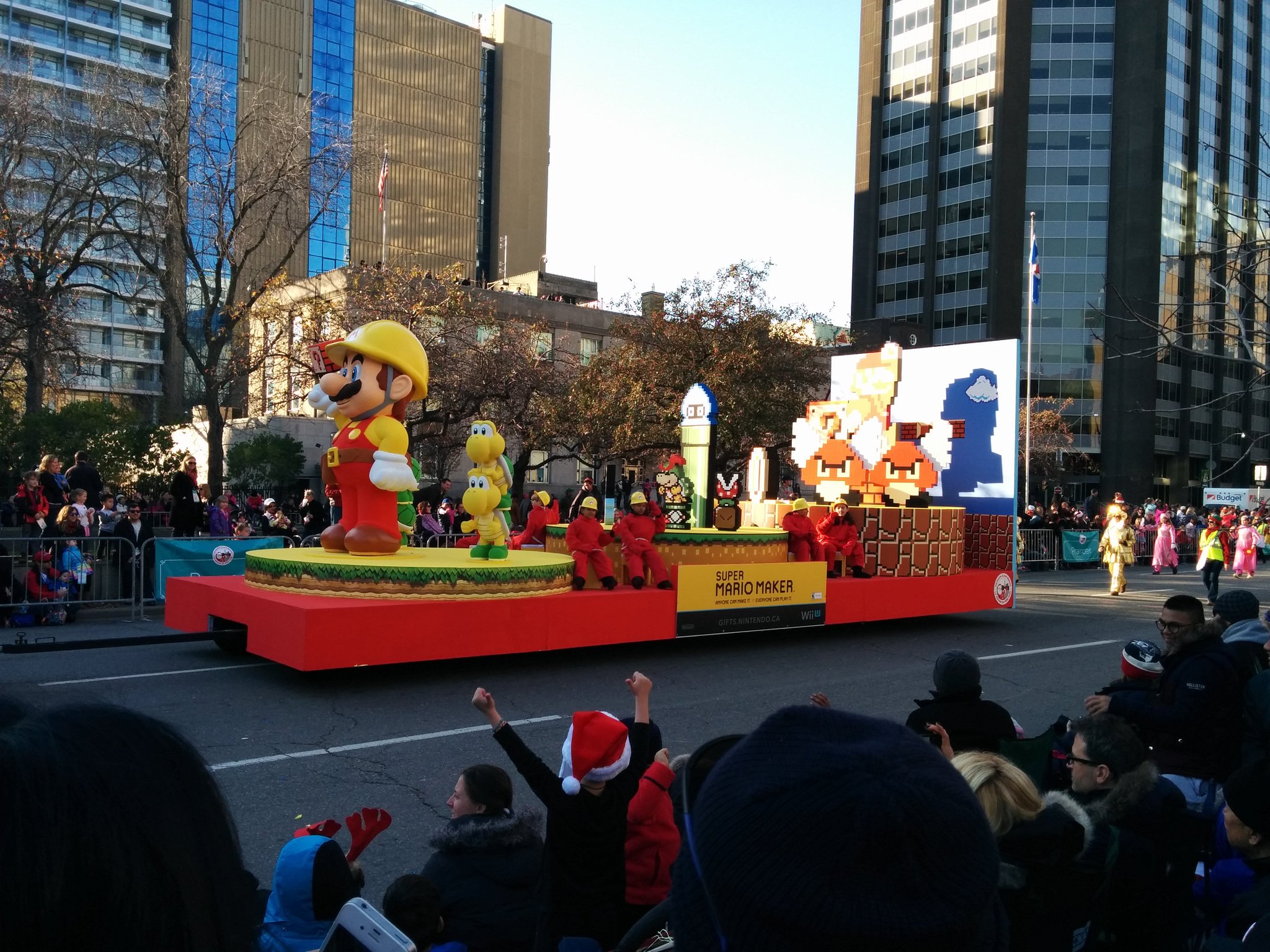 This could be what Nintendo animatronics looks like.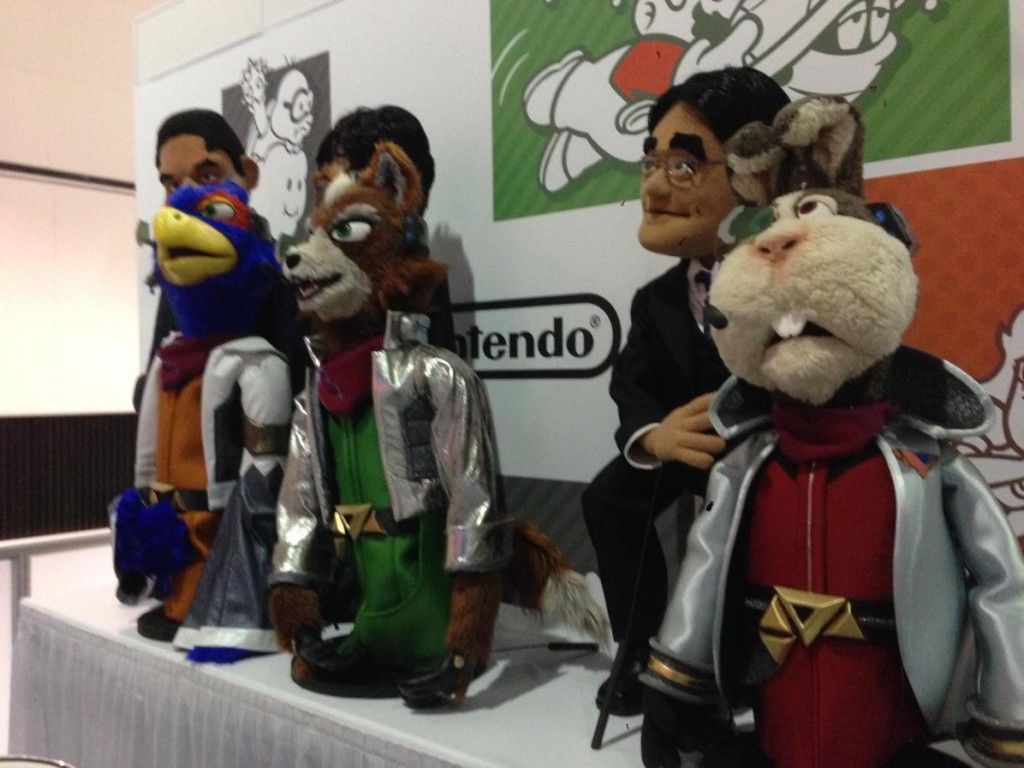 Last and not least is character meet and greet. Now, this isn't all new. Nintendo characters much like you find in theme parks have been on display at many video game conventions like E3, Nintendo stores, and events. Little history too, did you know that Nintendo characters OFFICIALLY show up at Universal theme parks in the 80s. Back when Nintendo had there early championship games at Universal Hollywood which hosted there games. Take a look.
Video of Nintendo at Universal Studios Hollywood in the 80s


Now this could be the biggest clue as to what we get for Nintendo theme park land.
Over at Japan, an attraction called Pokemon Expo Gym. This place has a lot of theme park level of experience. There's an attraction like Disney's Turtle Talk only with Pokemon characters.

Here's some type of motion character attraction kinect device to interactive with the characters.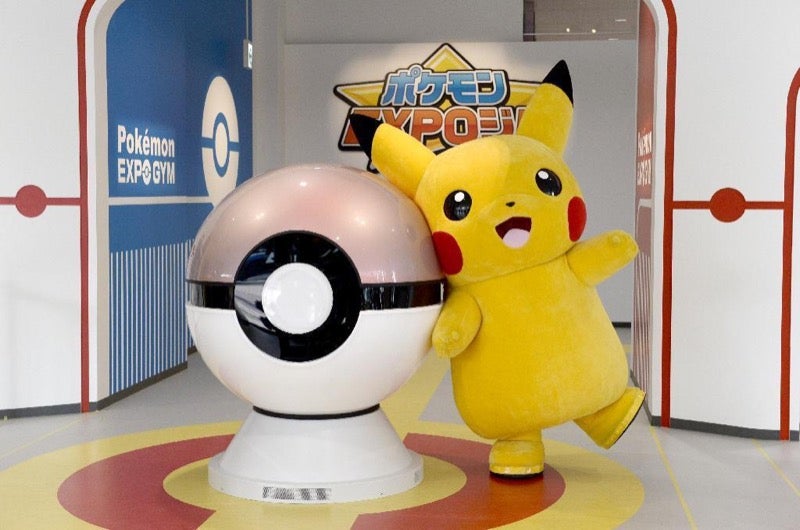 Definitely looks like this what we might see in Nintendo land.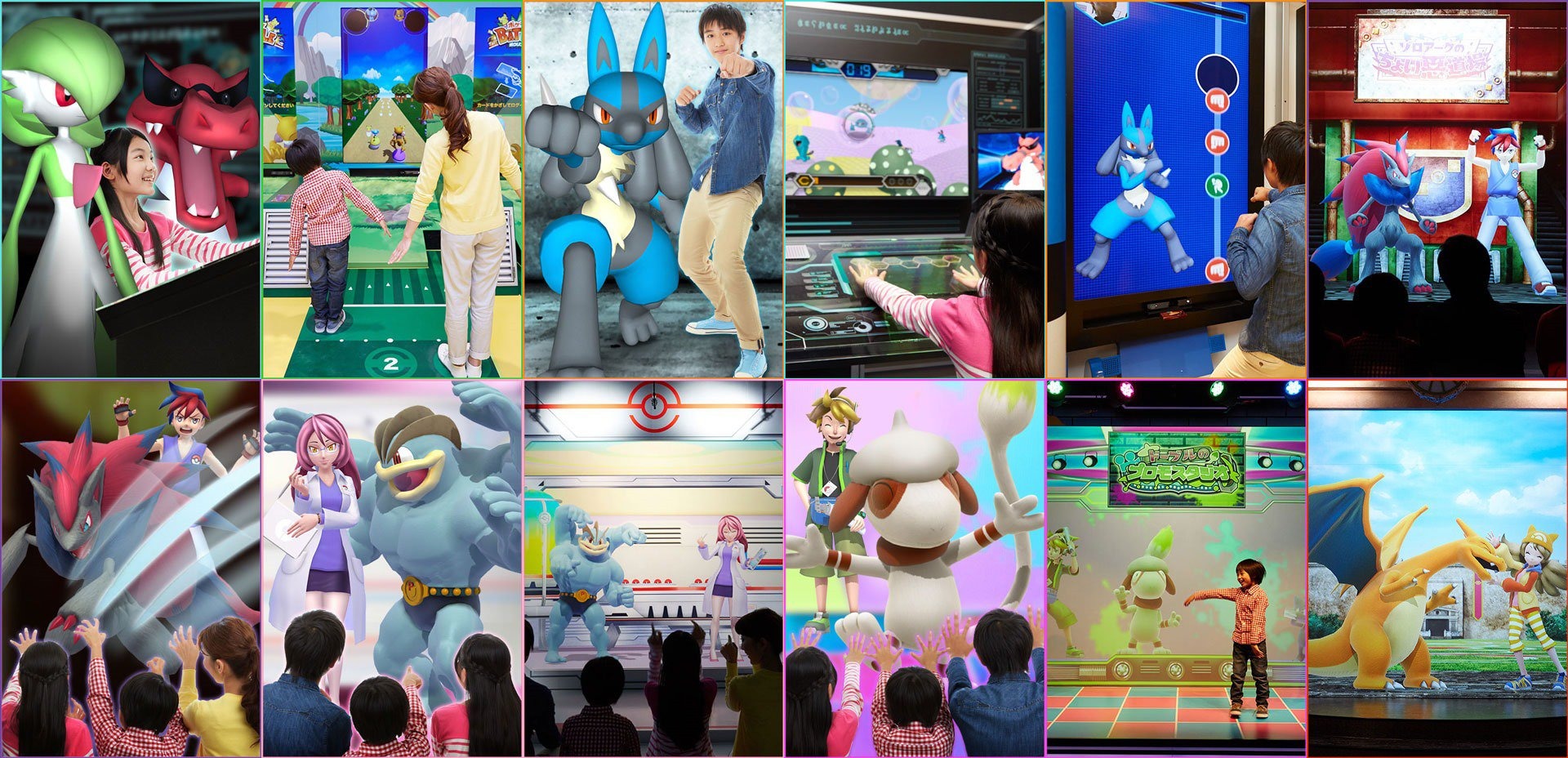 No doubt many flat rides is plan for Nintendo land. Kind like what they did for this Pokemon park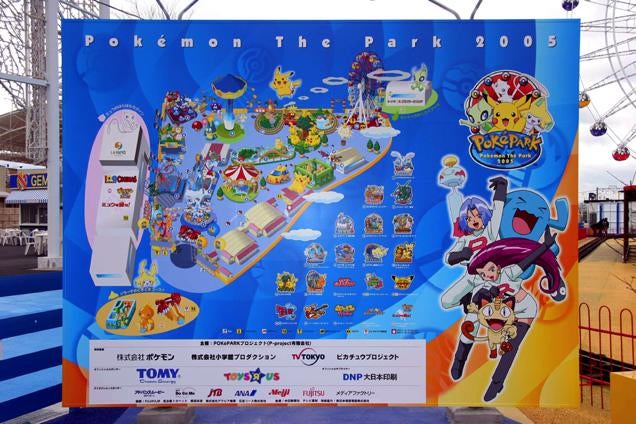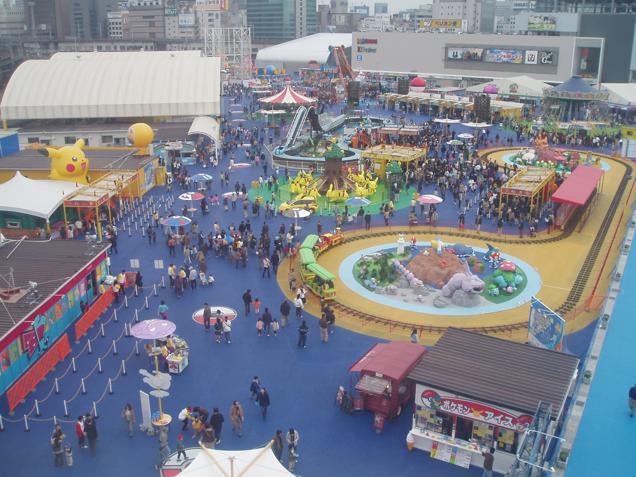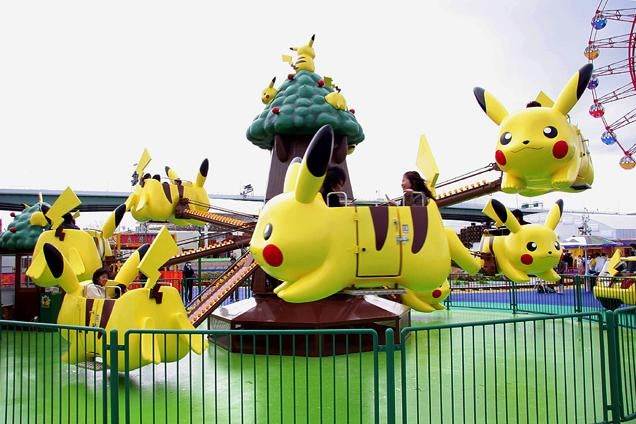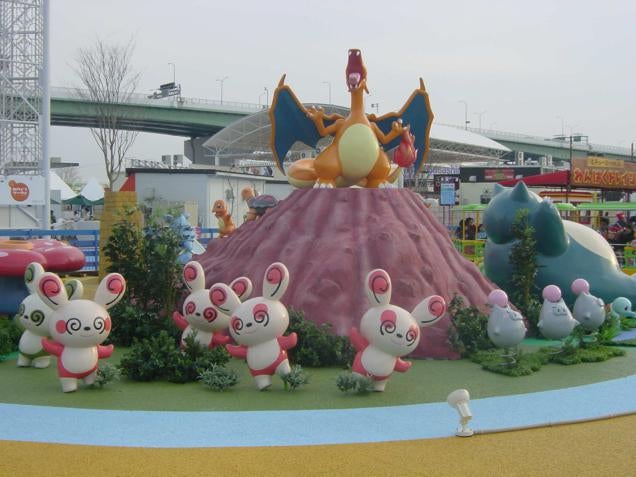 Can't wait to eat that Nintendo theme park food.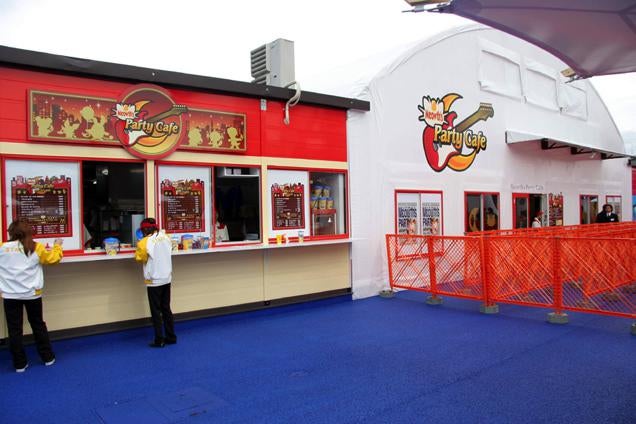 Video of that Pokemon theme park.


Okay, we all heard that the rumor Mario Kart ride is likely be the real ride at Universal theme park. Here's a little video as what we migh except to see. Okay it's a bit fantasy, but if you look at it from the view point of a theme park expereience. It's makes a lot of sense.
Replies (1)
This discussion has been archived and is no longer accepting responses.