Lake Compounce - New England's friendly, affordable family theme park
It's time to put Connecticut on the map. Located in Bristol, about a 40-minute drive from Hartford's Bradley International Airport, Lake Compounce is a 332-acre theme park and water park featuring more than 50 rides and attractions. It's also the home of Boulder Dash, a "mountain coaster" consistently ranked among the top-ten wooden coasters in the country.
When I arrived at Lake Compounce shortly before opening time (11am), there was already a long line of cars waiting to enter the park. The cost of regular parking was only $8.00, a bargain considering that I had had to pay $20.00 to park at a theme park in Massachusetts on the previous day. The cost of admission was a bargain for me because I qualify for the senior rate of $19.99; regular admission is $38.99 but at the time of my writing this, there's a limited time online special of $30.99. This is one of the advantages of visiting a theme park that's somewhat off the beaten path and not owned by two of the biggest chains whose parks I regularly patronize. Lake Compounce is owned by Palace Entertainment, which owns half a dozen theme parks including Pittsburgh's Kennywood, and a large number of water parks. Opened in 1942 1846, it's the oldest and longest-running theme park in the country.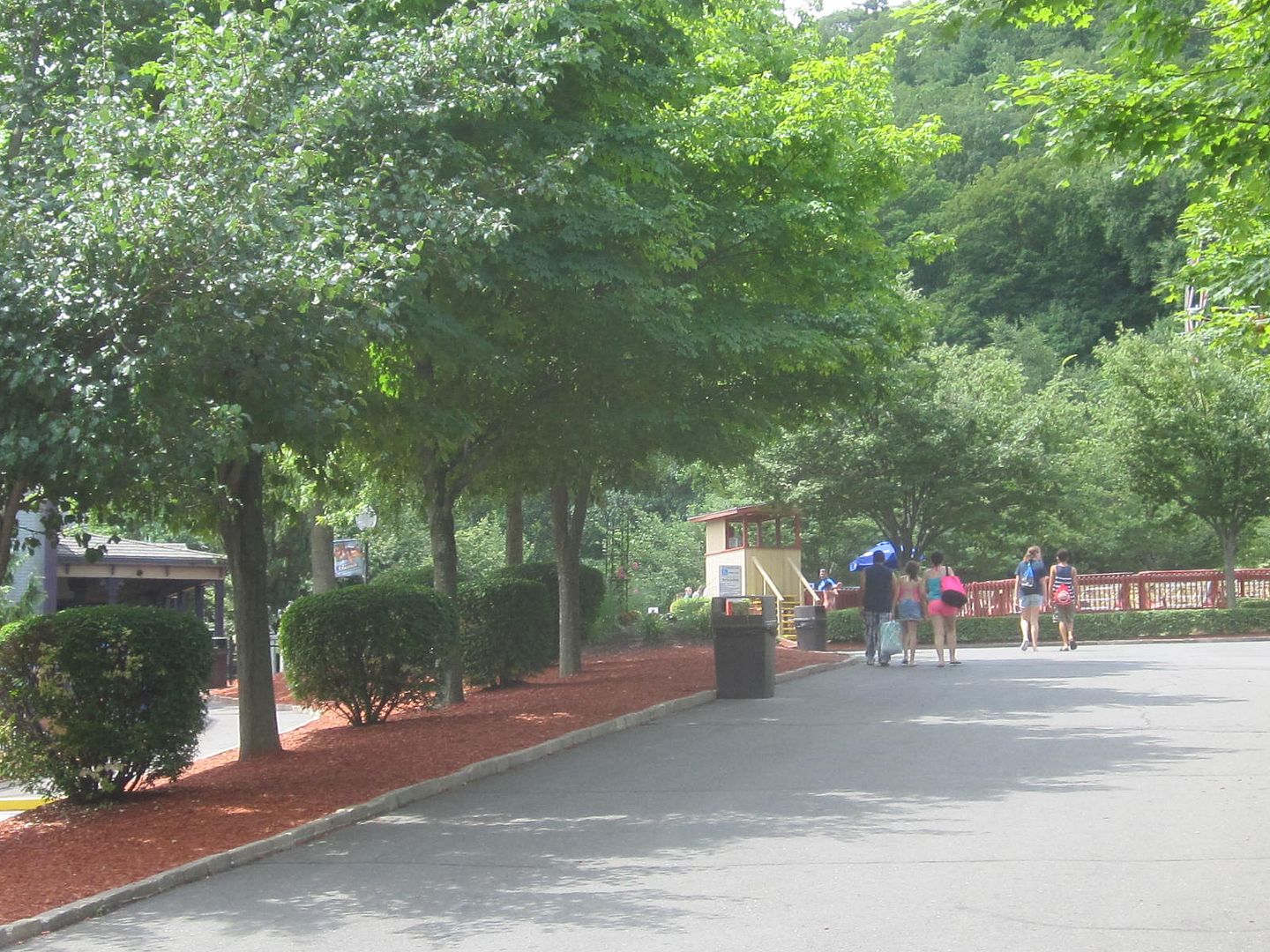 After entering the park, I found my attention directed to the vintage wooden Wildcat coaster, operating since 1927 and still going strong. This is something of a focal point. Otherwise, I was struck by how nicely the park is laid out and by how well it uses its mountainous terrain. The creative use of the terrain is particularly evident on Boulder Dash. One of three coasters at Lake Compounce (the third being Zoomerang, a Vekoma boomerang), Boulder Dash is built into the side of a mountain, surrounded by trees and of course boulders. This coaster takes the riders on a wild ride through the woods on a 4,672-foot track with tree branches overhanging the track. Its reputation preceded it and it more than lived up to that reputation. I cannot remember the last time I had so much fun riding a roller coaster. Boulder Dash features one airtime hill after another, dashing along at 60mph with never a dull moment. The ejector airtime is insane and although this is not one of the biggest or most imposing wooden coasters in existence, in my opinion it's one of the very best. Also worth mentioning is that the ride ops were outstanding not only in running the coaster efficiently but in interacting with riders to the extent of asking for a round of applause for first-time riders and birthday celebrants. The park kindly gave me permission to record an on-ride video but unfortunately, only the audio came out, no video, so that I now have four audio recordings of Boulder Dash. Sigh.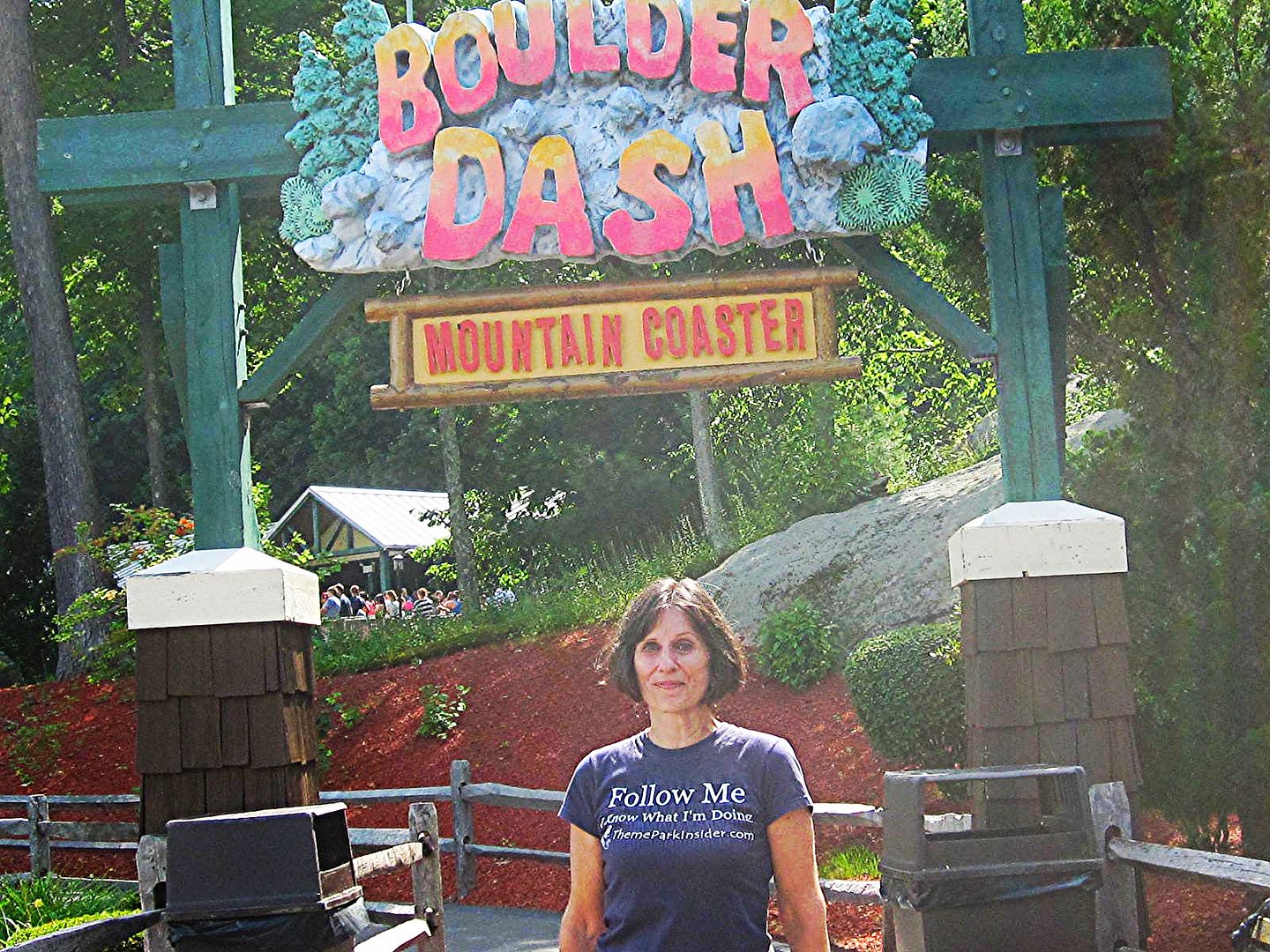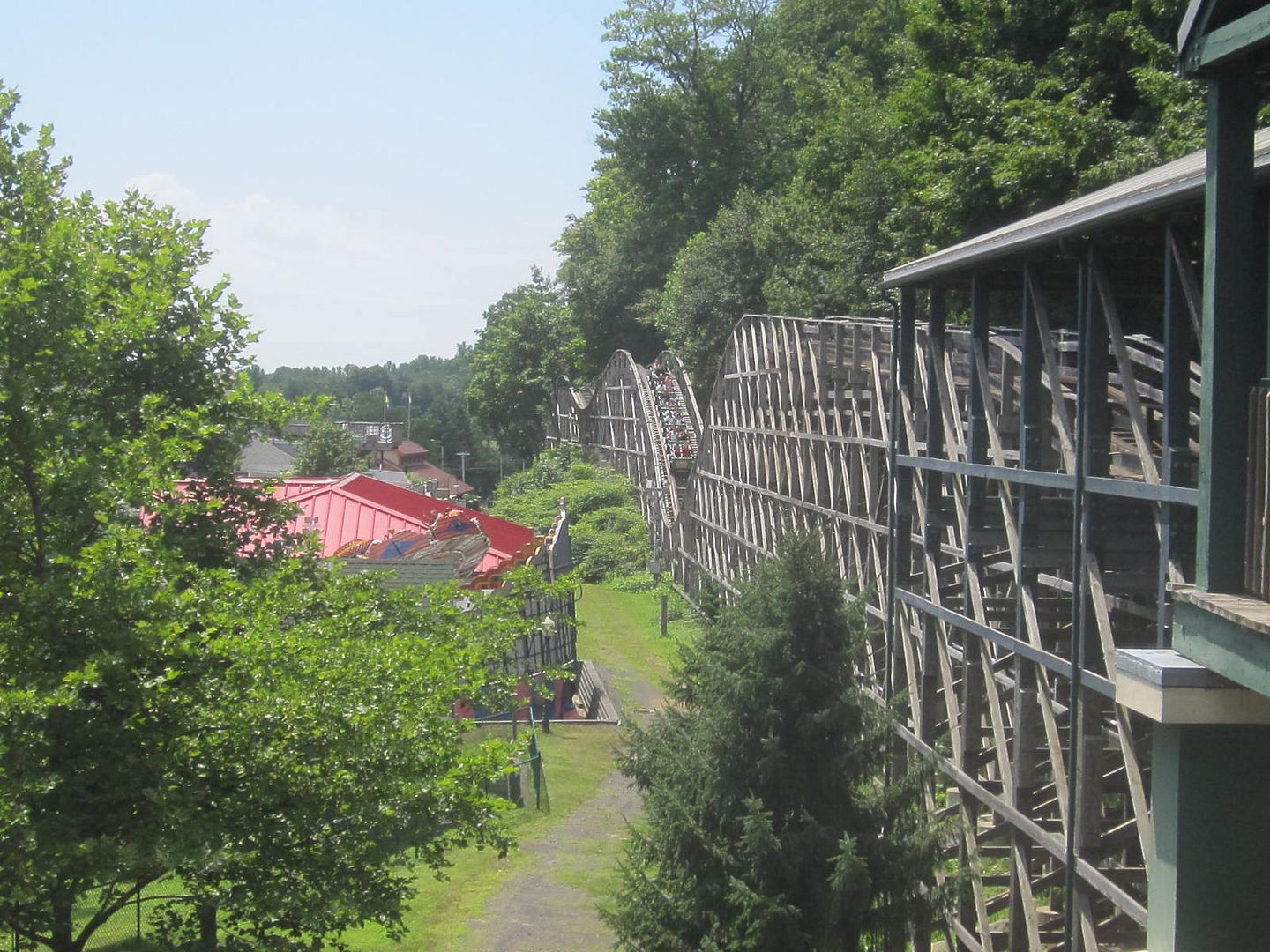 There are so many other rides and attractions suitable for families and people of all ages that no-one is in danger of running out of things to do or see. Among the rides not previously mentioned are Thunder Rapids, Revolution (a spinning disk sending riders backwards and forwards to the top of each end of a steel track), drop tower and the obligatory Ferris wheel, to name just a few. Also of interest is a scenic lakeside water park featuring a number of attractions including but not limited to slides, rafts and a wave pool.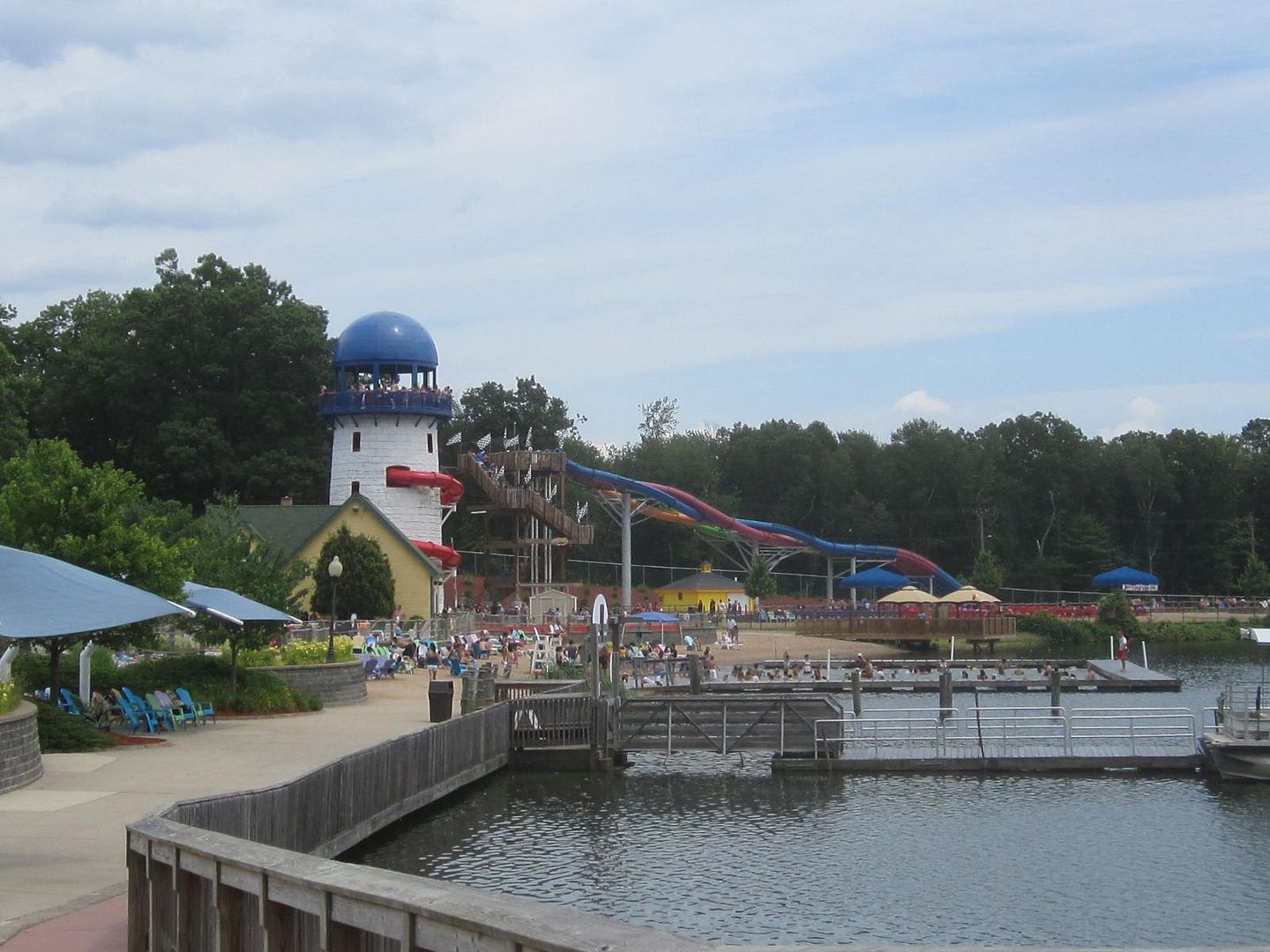 One of the amenities provided by Lake Compounce is the drink stations, scattered through the park, where guests can get free unlimited soda. As one accustomed to being gouged at theme parks to the extent of having to pay almost $4.00 for a soda, I was delighted to be able to refresh myself at no additional cost. This is only the second theme park I've visited that offers free soda and on a hot, humid day it was really a blessing!
Lake Compounce is one of the friendliest and most user-friendly theme parks I've ever visited. With Boulder Dash, great staff, nice ambience and on top of that free refreshments, what more could you ask for?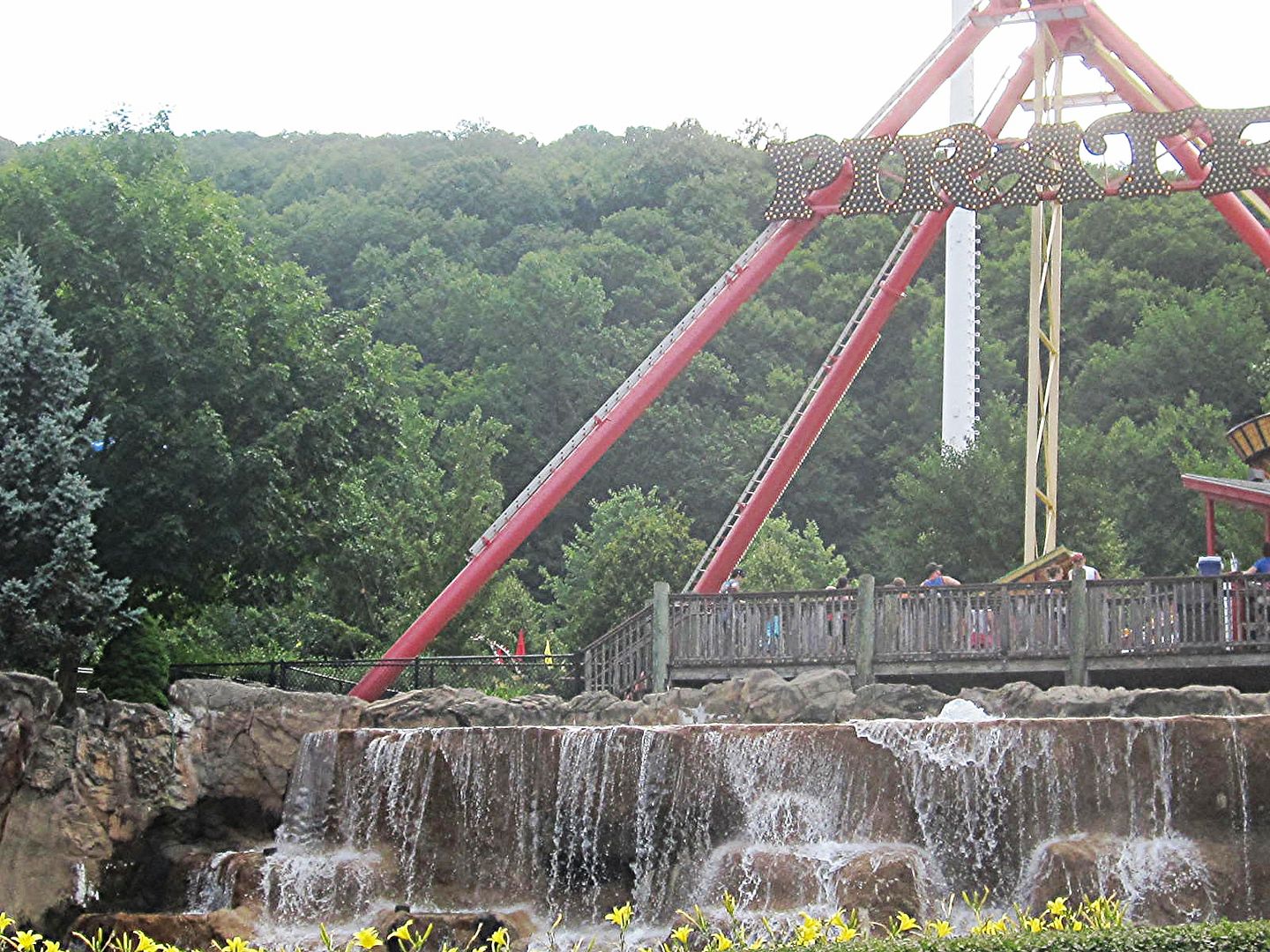 Replies (7)
This article has been archived and is no longer accepting comments.