Efteling's old 'Old-timers' ride gets an interactive upgrade
The "Oude Tufferbaan", a kids friendly Autopia-like attraction (one can steer the car within a guidance restriction) has always been retro themed. All cars were Ford-T models. Although electric, they made the tuf-tuf-tuf sound, at least the few cars remaining where the sound simulator had not broken down.. :-)
The cars were well into their retirement age.
Instead of just replacing them, decision was made to build new old-timers, ever single one in it's own theming & coulour, depicting different trades.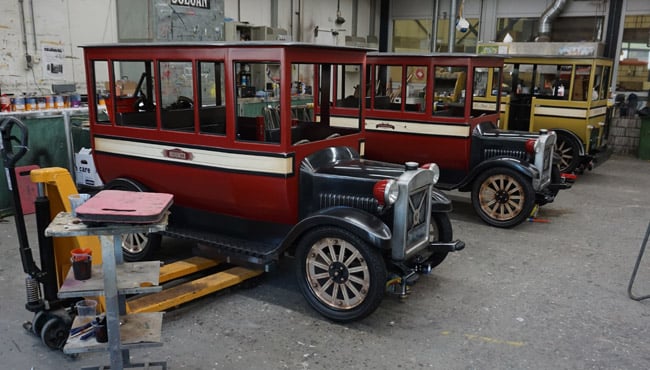 It also receives horns which do not just do HONK, but activate interactive scenes along the parcours !
For sure this is a welcoming upgrade of the old attraction, and one that will excite the kids.
Not a shooter ride, but a Honk-the-Scene-Alife outdoors ride !
Cheers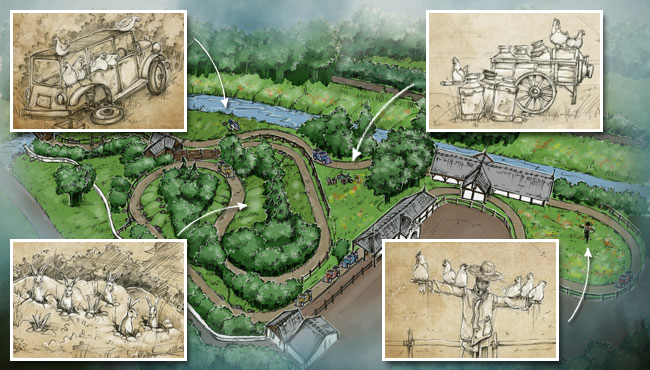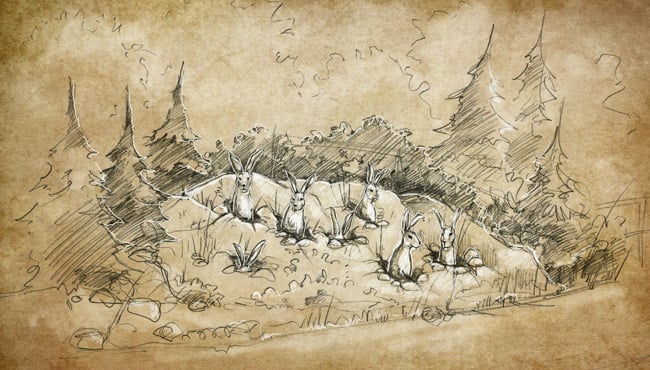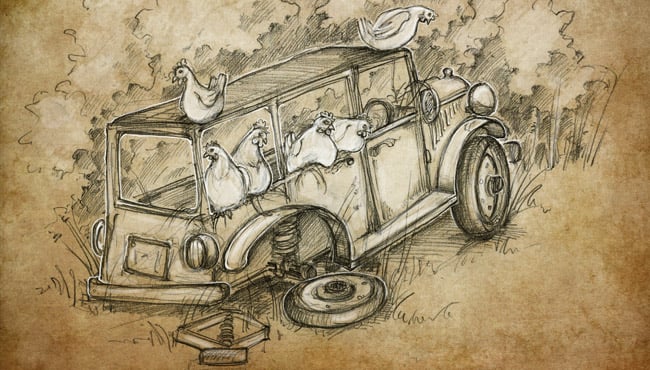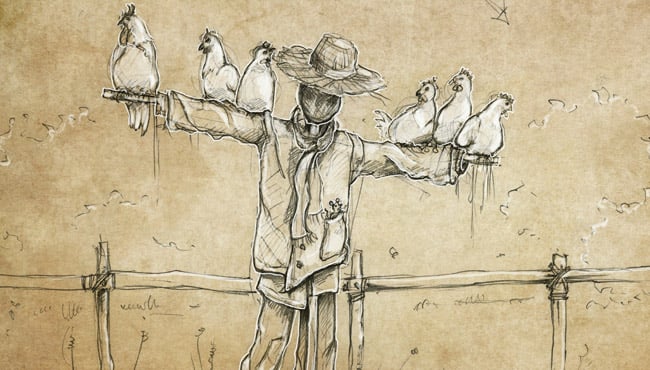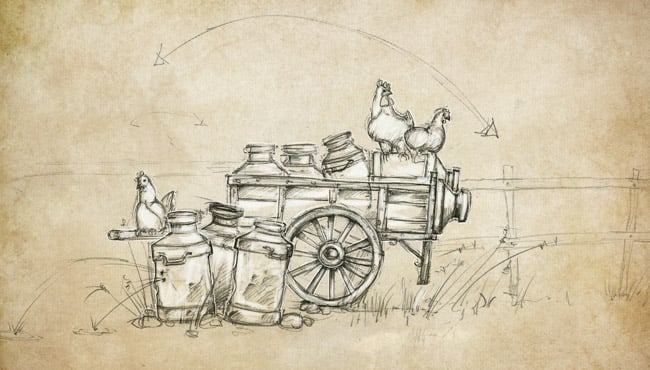 (Pictures by Efteling PR communication)
== As soon as possible, I'll get there to make a re-opening period video ==
Replies (0)
No responses yet. Why not be the first to reply?
This discussion has been archived and is no longer accepting responses.