The Navigators Club at Islands of Adventure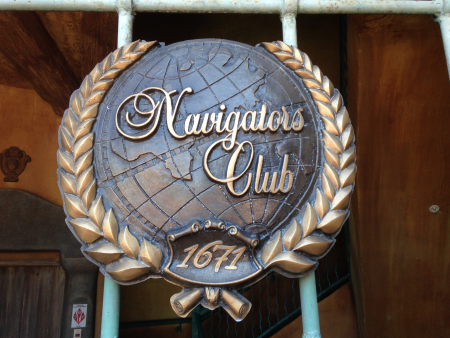 One of the things I forgot to mention in my trip report was the fact that we sauntered up to the Navigators Club in Islands of Adventure. We were heading out back to the hotel pool after an early entry morning at Islands at about 1 PM.
With 6 hours of IOA under our belt and hitting virtually every ride in the park (some were multiple rides, like Spidey, Hulk and Dragon Challenge), we were doing the 95 degree zombie walk and I suggested we hit the Starbucks for some iced coffees for a quick cool down and caffeine rush.
After ten minutes in the sub zero A/C and toting icy beverages, we felt much better. I turned to my family and said "follow me".
I headed for the "hidden" portal and made my way up the stairs while they followed me with puzzled looks on their faces. Once we were in the "foyer" as now call it, I went directly to the door that allows access to the bridge.
They reluctantly followed as they though we were doing something illegal.... here are some of the pics.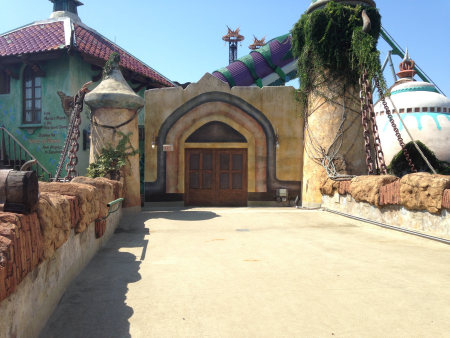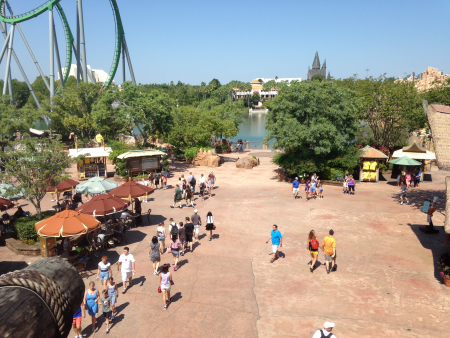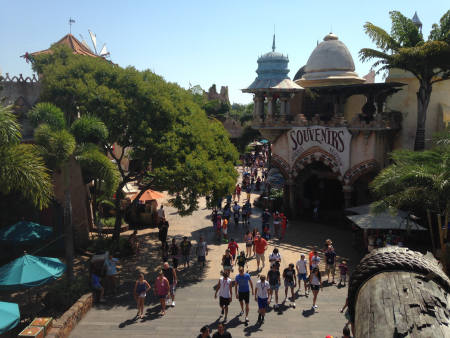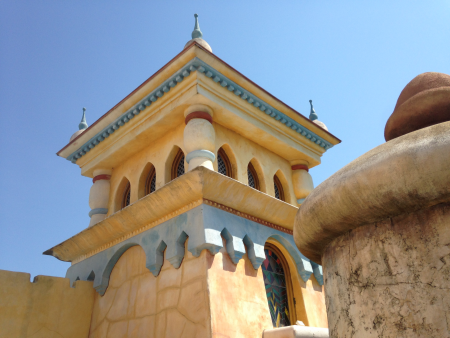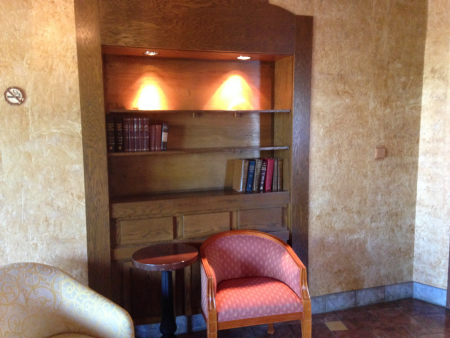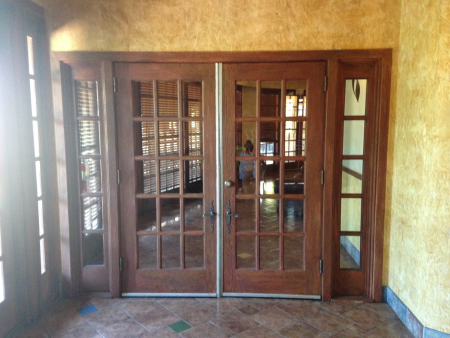 If you are planning on going up there, I can guarantee two things. No one else will be up there and you will not get in trouble. There are no signs anywhere or chains informing you the area is restricted. We spent a good ten minutes looking over the bridge on both sides while a few people down below were pointing and trying to figure out how we got up there.
For any die hard fan, this is something you need to do at least once. Next trip, it will be a night visit.
Replies (11)
This discussion has been archived and is no longer accepting responses.