Last Week At Your Amusement Park......November 28
A digest of amusement park news and rumors...and a couple of rants...with a sense of humor...
I found this message from an extremely important person. Click and Enjoy!
Universal Studios Florida - The biggest news this week is that Universal signed a deal with the creators of Southpark to do a holiday overlay of the Simpsons Ride featuring Mr. Hankey the Christmas Poo.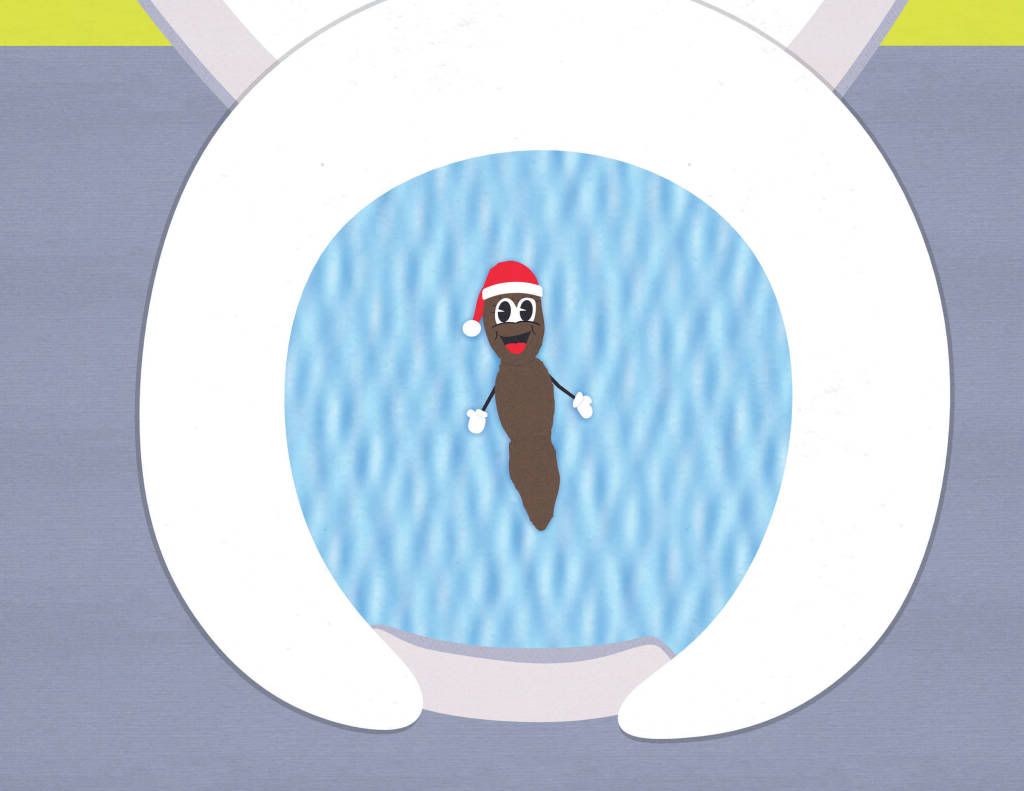 Universal Studios Singapore - The next biggest news this week is the imminent opening of Transformers. Full ride specs have been posted online as well as scene-by-scene walkthroughs of the attraction. Feel free to search these out on your own, they shouldn't be that hard to find if you are interested in spoiling the whole thing. Meanwhile, here is a video of the ride queue.
Ghost Town in the Sky - Since it is highly unlikely that this park will ever reopen again, a couple of intrepid explorers decided to walk up the hill to the park and see what condition it is in....right before security got there.
Jazzland / Sick Flags New Orleans - Proposals are finally starting to pour in to revive the park. They currently have 8 soon to be rejected proposals. More as we hear it. This place is so disappointing, there have been some real heavy hitters trying to get that park back up and running (as well as some morons) but the committee seems to not want to do a deal. The economics of the park are that the city of New Orleans owes a bunch of money from the originally created Jazzland that Six Flags was supposed to be able to completely pay down for them and then turn a nice profit. Anyone who wants to get this park back up and running almost needs to cut the city a $15 million dollar check and sign over all of their profits to the city for the next 20 years to even be considered....and don't even dream about getting the city to kick in any financial help.
Clementon Park (Jersey) - Sold! Highest bid made by the disgraced former executives of Six Flags.
Thorpe Park - The Swarm has completed track construction and is now doing train clearance checks.
Canada's Wonderland - Leviathan has been topped off.
It looks like everyone took most of last week off.....so we are going for short and sweet this time.....take some time to take the link to see the VIP message Robert received, it is quite good......if you want to discuss it in the talkback, please let me know.....

Create My Caption - In the discussion thread below, post your best caption(s) for the following picture: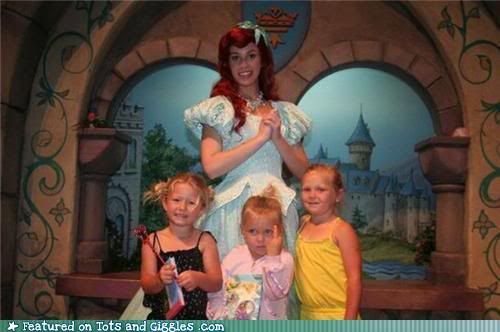 If I have missed anything (and I have, so no worries there) please post below. If you have some inside information, more news, more rumors, first rides, please share with the rest of us.

Sources: Screamscape, Amusement Today, and whatever else I happened to read this week...
or
"See how high I can count??!!"
I would really love a South Park movie ride at Universal Orlando. Please let this be a real item.
Better than No More Mr. Nice Guy..no more Mr. Clee-hee-hee-heen!