5 Minute Wait for E-Ticket on Saturday. Good? Or Bad?
Hey guys,
Yesterday (Saturday) I took a day trip to Hong Kong and spent two hours at Hong Kong Disneyland.
First, Iron Man Experience was not open yet. Ugh.
With that not being an option, I headed over to Mystic Manor to find a 5 minute wait.
Wow! That attraction never gets old.
As awesome as it was to have virtually no wait for a recent Theme Park Insider New Attraction of the Year winner, I couldn't help but wonder about the future of Hong Kong Disneyland.
Remember, this was a Saturday. It was about 1:30 in the afternoon, and it was a 4-day weekend due to China's "Mid-Autumn Festival" having been on Thursday.
Furthermore, Grizzly Mountain Runaway Mine Cars was a 5-minute wait as well. In my opinion, GMRMC blows the doors off of Big Thunder Mountain. I mean...starts as a regular roller coaster. Has a backwards section. Then a launch. It's an amazing ride and really well themed!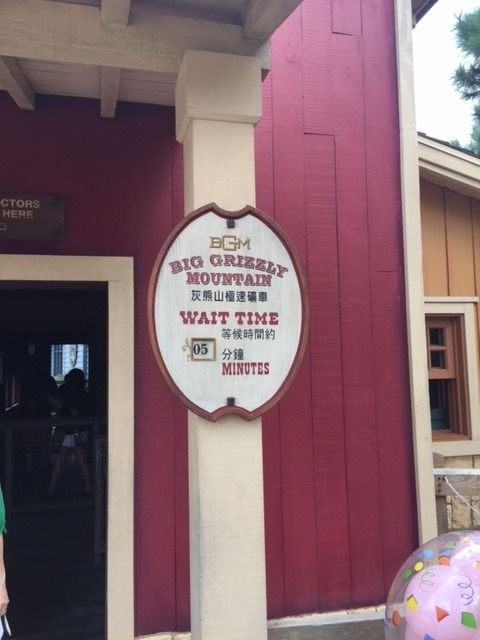 Anyway...how can this park possibly make a profit?
Would an expansion help? They certainly have the space. If yes, what kind of ride or land would you think works? They don't have any kind of boat ride, so perhaps Splash Mountain? I mean, Shanghai doesn't have Splash Mountain, but has an awesome Pirates ride, so I would think they want to differentiate themselves from Shanghai in whatever way they can.
They're building a third hotel right now, and I can't for the life of me, imagine why they're doing that when the park itself is so lacking.
I don't even think Iron Man Experience will do much to help. There are basically no quality restaurants to make guests open their wallets and/or stay longer.
There isn't much in the way of news regarding the park, but does anyone think it could close altogether? Or will they keep fighting, spending money, and hoping it turns around with sound business strategy and smart investing?
Replies (2)
This discussion has been archived and is no longer accepting responses.