Is a real Warner Brothers theme park on the way?
Is Warner Brothers ready for their own theme parks?

Okay, before you roll your eyes. Yes, WB already has rides at Six Flags, Universal Studios and at one time Disney parks. But something has come that has gotten theme park community taken a Hmm look.

According to what some in the community, something is in the air and it's not unpleasant gas. With the recent merger of AT&T and Warner Studios and opening of WB license new park in Dubai that Theme Park Insider himself has visited. And now a Halloween Horror event plan for WB Hollywood Studio Tour using WB horror ips and DC characters to boot. Some are thinking this is the "so called" smoke or sign in what could be WB dipping their toe back into theme park business on their own. Others pointed to the lack of movement towards Lord of the Rings theme park rights still not is the hands of either Universal or Disney as kinda tell tel sign that WB might be holding on to their ips for a grander project.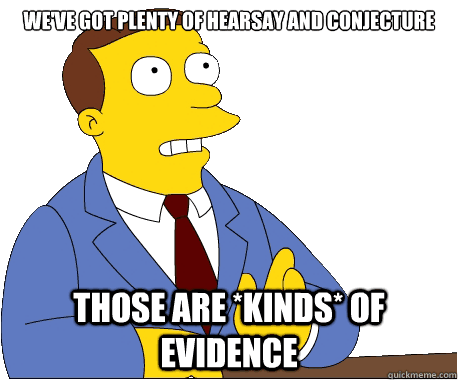 Again this is a bunch of hershey and conjecture coming from the community, but does this theory hold water. Some say that the WB Hollywood Tour Horror might even be the sign that Universal could lose a lot of the ips they had played with if WB decides to have their own Halloween Horror using the property they owned.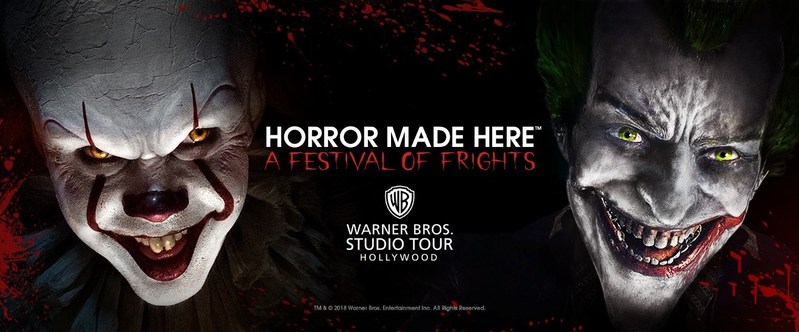 Other question remains, like what happens if WB pulls Potter at of Universal theme parks for their own park, what happens to Six Flags DC rides, will Warner Bros build new theme parks in Florida and California. Or could they take control of Six Flags like they had in the past.
Now look the only Studio that can match Disney huge ip library is Warner Bros. They can take on the mouse with Looney Tunes, Cartoon Network, Space Jam, Matrix, DC Comics, Conjuring horror shared universe films, Lethal Weapons, TV series like Friends, ER, Supernatural, Buffy, Alf and there's HBO with Games of Thrones and WestWorld. So if WB wanted to build a theme park using their own ip they can handle the Mouse.
So, what do ya'll think. I know there some here that have 'inside sauces", vets in the industry ,as well as, the usually theme park nerds. But this could happen, not a hell chance, or is this a bunch of BS that worried warts are trying to drum up in case certain rumors don't pan out.
Replies (8)
This discussion has been archived and is no longer accepting responses.