Would you go to Back to the Future Land
Would you go to Back to the Future Land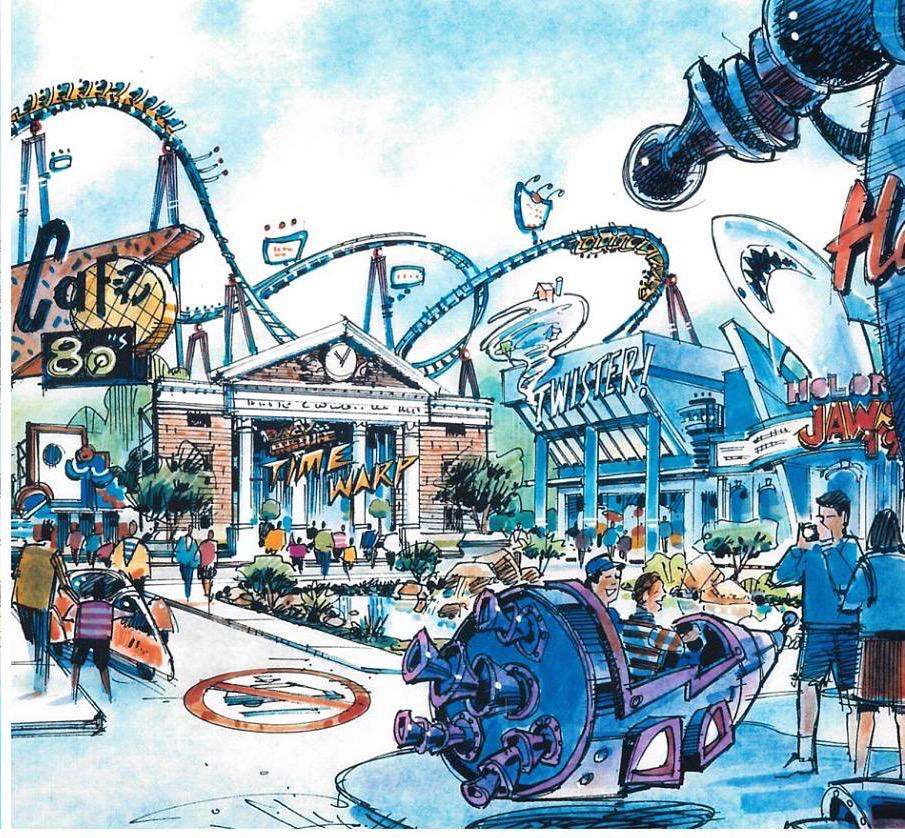 It's Back to the Future time. As we celebrate the year part 2 takes place, the Goddard Group release concept art of Universal Studios Europe. One of the interesting pieces was an area which was completely theme to the awesome future of Hill Valley 2015 from Back to the Future Part 2.

Via Goddard Group
One of the attraction was a Back to the Future coaster called the "Time Warp". Other attraction seem to be a restaurant base on Cafe 80s. HoloMax and strangely a Twister attraction likely similar to what was at Universal Orlando. The way the town square is set up, there plenty of photo-op opportunities. I for one think this land could work today. Granted the Back to the Future franchise isn't as viable as it was in the 80/90s. But consider the popularity the series has to the point of being timeless classics. I like to see it work as retro future land more than Magic Kingdom somewhat questionable Tomorrowland.

If anything, this would make for a great expansion for Universal City Walk. Having a theme Back to the future facade where you can shop and dine brings a bit of kiche that should make guest feel like part of the movies.



If you been keeping up with theme park rumors. You might have heard of a fanboy concept for a Back to the Future VR roller coaster. In a podcast interview, the creator wanted to proposed the concept to Universal Creative for the Orlando park. Now, no doubt this sounds like a pipe dream. But if you consider the Back to the Future land and original idea of the Time Warp coaster. Than something like this could be a cool idea to have Back to the Future back at Universal parks in different way.
But yeah, unless we get a reboot or sequel to the Back to the Future series. All this is just fan nerd talk. We can only hope Robert Zemeckis will change his mind or if Steven Spielberg can help in taking us Back to the Future again.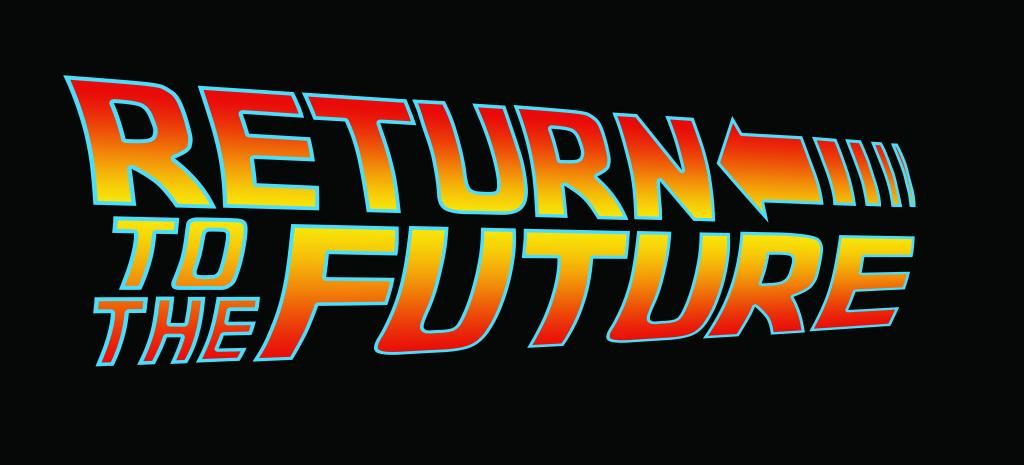 Goddard Group Universal Europe Concept art.
https://www.facebook.com/goddardgroup/photos/a.397242949332.173773.237234629332/10153515014709333/?type=3&theater

Coastterinsanity Back to the Future fan coaster concept and interview
http://coasterinsanity.com/?p=215
Replies (16)
This discussion has been archived and is no longer accepting responses.